Meet Our Tobacco Control Team!
Meet Our Tobacco Control Team!
February 5, 2018
From our inception, ChangeLab Solutions has been at the forefront of tobacco control initiatives. Our tobacco control team works to reduce exposure to secondhand smoke, restrict the sale and use of commercial tobacco, and eliminate tobacco-related health disparities in low-income communities and communities of color. An emerging focus of the team's work is understanding the interplay between state and local laws that affect cannabis and tobacco products. The tobacco control team is dedicated to working with neighborhoods, cities, and states to transform communities through laws and policies that create lasting change and advance health equity.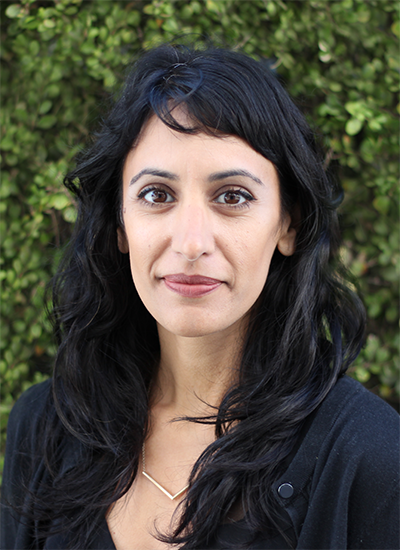 Pratima Musburger
directs ChangeLab Solutions'
tobacco control portfolio
. As senior staff attorney and program director at ChangeLab Solutions, Pratima focuses on the tobacco retail environment, especially tobacco retailer licensing.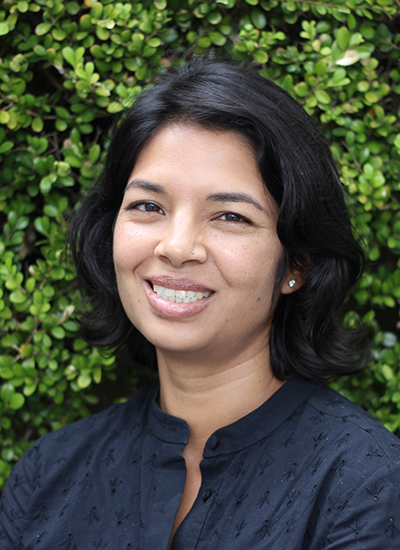 Maya Hazarika Watts works on law and policy at the intersection of tobacco control, health equity, and healthy, sustainable communities. Maya's focus areas as a senior staff attorney include policies to reduce secondhand smoke exposure; equity in tobacco control; and emerging issues related to cannabis.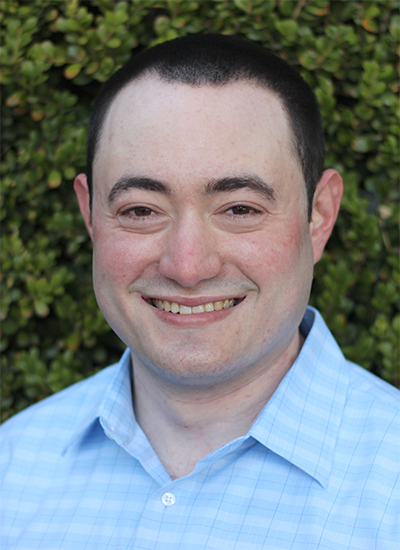 Derek Carr specializes in policies to reduce access to tobacco products, regulate tobacco sales, and modify the tobacco retail environment. As a staff attorney, Derek helps lead ChangeLab Solutions' work to restrict the sale of menthol cigarettes and other flavored tobacco products, require tobacco retail licensing, raise the minimum legal age for purchasing tobacco to 21, and eliminate discriminatory pricing practices.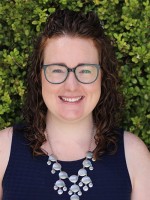 Melissa Peters, in her role as policy analyst, leads the tobacco team's research and evaluation efforts and provides expertise in framing public health issues. Through her work in creating healthy retail environments, Melissa collaborates with public health partners not only in tobacco control but also in alcohol prevention and healthy food.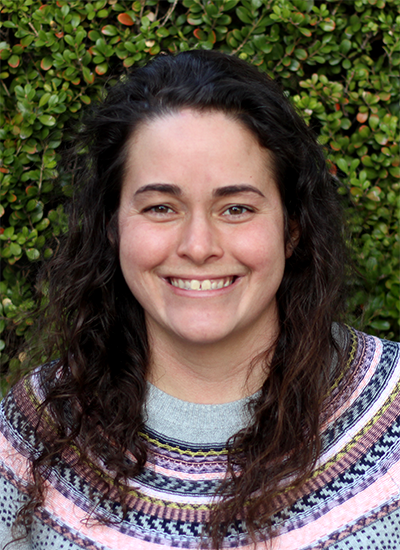 Jessica Breslin, the newest member of our tobacco team, focuses on secondhand smoke and issues related to the tobacco retail environment. Jessica joins ChangeLab Solutions as a staff attorney after 6 years with Bay Area Legal Aid's Youth Justice Unit.
ChangeLab Solutions is funded to provide technical assistance to communities across California on legal and policy issues related to tobacco control. To learn more about implementing tobacco control policies or to request technical assistance, contact us. Support our work to create healthier, more equitable communities.