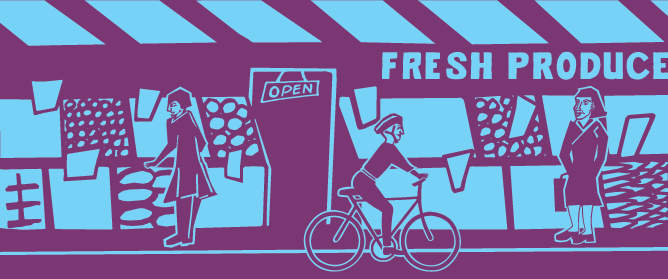 Resources: Taking the next steps
Joining a board or commission, or simply getting involved as a constituent, can be a great way to forge stronger relationships between local government and health stakeholders. Over time, this can help ensure that healthy policies become the norm.
Here are a few resources from ChangeLab Solutions that provide additional information on how to leverage local policies to create healthier communities. For more information on how to get involved, contact us.
This publication was made possible from a grant from Kaiser Permanente.