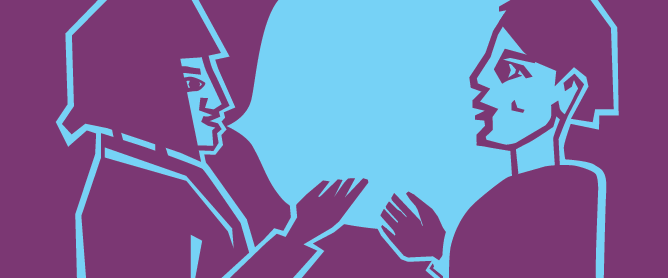 Step 1: Research & Connect
"There have been other members interested in equity, but nobody else from a public health standpoint. I've been able to highlight the role of transportation planning in public health, and focus on vulnerable populations and how to prioritize resources in those areas since they have the greatest needs.

"I find that most people understand and value public health, but not all. There is some tension with some who see public health concerns as a barrier to development, but for the most part people want to work together."



–Member, Neighborhood Plan Community Advisory Council
How can you identify opportunities to join boards or commissions that match your interests? Looking on local government websites or asking around can be a great start. In most communities, local governments are required to post announcements for openings on boards and commissions publicly, in their offices and online. You may also be able to call your local city or county clerk for a listing of all current openings.
People find out about opportunities in many ways. They may see a posted announcement in an agency newsletter. They may hear about the opportunity from a community-based organization that is interested in seeing more diverse members in the group. Or they may be actively recruited by an elected official or an agency staff member.
To get a feel for a board or commission, you may want to attend a public meeting, review past meeting notes, or talk to current and past members and others familiar with the group. Here are some issues to ask about to help gauge whether a particular group would be a good fit and whether you will be able to make a meaningful contribution.
Click here for questions to ask when researching a board or commission